Most recent titles from Off the Common Books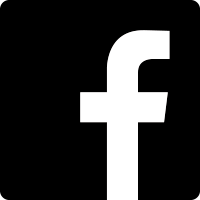 ---
Levellers Press
Tuesday, March 31st, 2020 at 4:28pm
Levellers Press
Monday, March 23rd, 2020 at 1:17am
Collective Copies Gift Certificate - Levellers Press
Hi Folks! This purchase can be used towards copy orders, to make payments on your account, or if you'd like to support us during these trying times. Funds will be applied to your account if you have one, otherwise we will open an account for you with a credit. The amount is set at $50 and you can ad...
Levellers Press
Monday, March 16th, 2020 at 3:56pm
Collective Copies
We've decided to close to walk-in customers this week to limit COVID-19 risk.

Emailed orders will be completed as staffing allows. Emailed orders can be picked up at the doorway after pre-payment (Amherst phone is 256 6425, Florence phone is 586 5829).

Thank you for your patience, and stay safe!
---