Most recent titles from Off the Common Books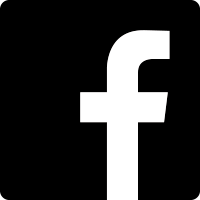 ---
Levellers Press
Friday, November 15th, 2019 at 9:51am
Levellers Press
Thursday, November 14th, 2019 at 1:53pm
Levellers Press shared a post.
Monday, October 28th, 2019 at 9:55am
Making Love While Farming
YES! Magazine published an excerpt from our book on their on-line site. We think YES! is great, not just because of this:) They provide a fabulous range of insightful social and environmental justice, and human interest pieces that show the power of the people. Levellers Press is where you can get our book.
---